Design and production of forging press die holders
Flow of design and production for forging press die holder
1. Sales person's visit
2. Presentation of forged product
3. Detailed presentation of press machine in use
4. Presentation of the number of process and the mold dimension
5. Determination of whether hot or cold forging
6. Determination of whether forging with burr, inclusive die forging, or enclosed die forging
7. Determination of whether hand impacts, transfer, or selective compliance assembly robot arm (work travelling with material)
8. Presentation of design methodology drawings by the Engineering Division of Uchida
9. Discussion of specification
10. Confirmation of estimate specification
11. Presentation of cost estimate
12. Discussion about order
13. Acceptance of purchase order
14. Procurement of materials (3 to 4 months needed)
15. Deployment of design drawing parts (1 month needed)
16. Processing, assembly and inspection (1 to 2 months needed)
17. Shipping
References to be presented
Material milling sheet
Heat treatment inspection list
Parts processing inspection list
Assembly test list
Introduction of design and program
Design drawing of forging machine
2D drawing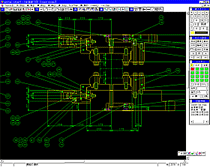 MYPAC DRAFT&MODEL
Mechanical 2D and 3D fusion CAD x 2
Plotter for A3 – A0 compatible x 1
Printer for A3 – A0 compatible x 1
3D drawing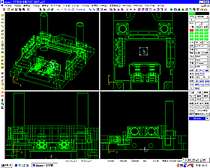 Our design based on profound expertise and the state of the art technique can satisfy all the needs of our customers.
We keep trying for new challenges in search of better solution.
Extensions acceptable for input and output
DXF
DWG
BMI
IGES
MCAD
MPP
JW_CAD
ARC
SXF
ME10(MIF)
Forging machine design program
Master CAM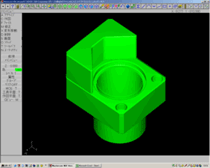 Mastercam V9
Mill Level3
IGES, DFX, STL and CAD converter
Solids
×1
We have been committed to realize swift and highly efficient automation for every sort of processing.
Parts outline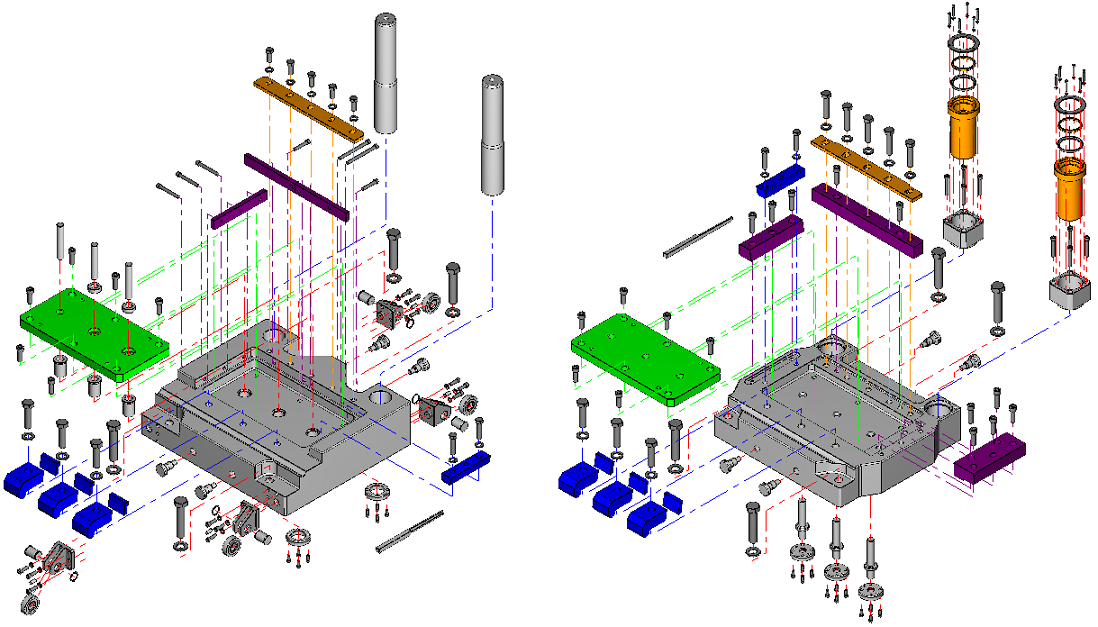 Set outline